Recent Posts
Ask consumers of fuel what their priority is, and most will say they want stable prices and security of supply.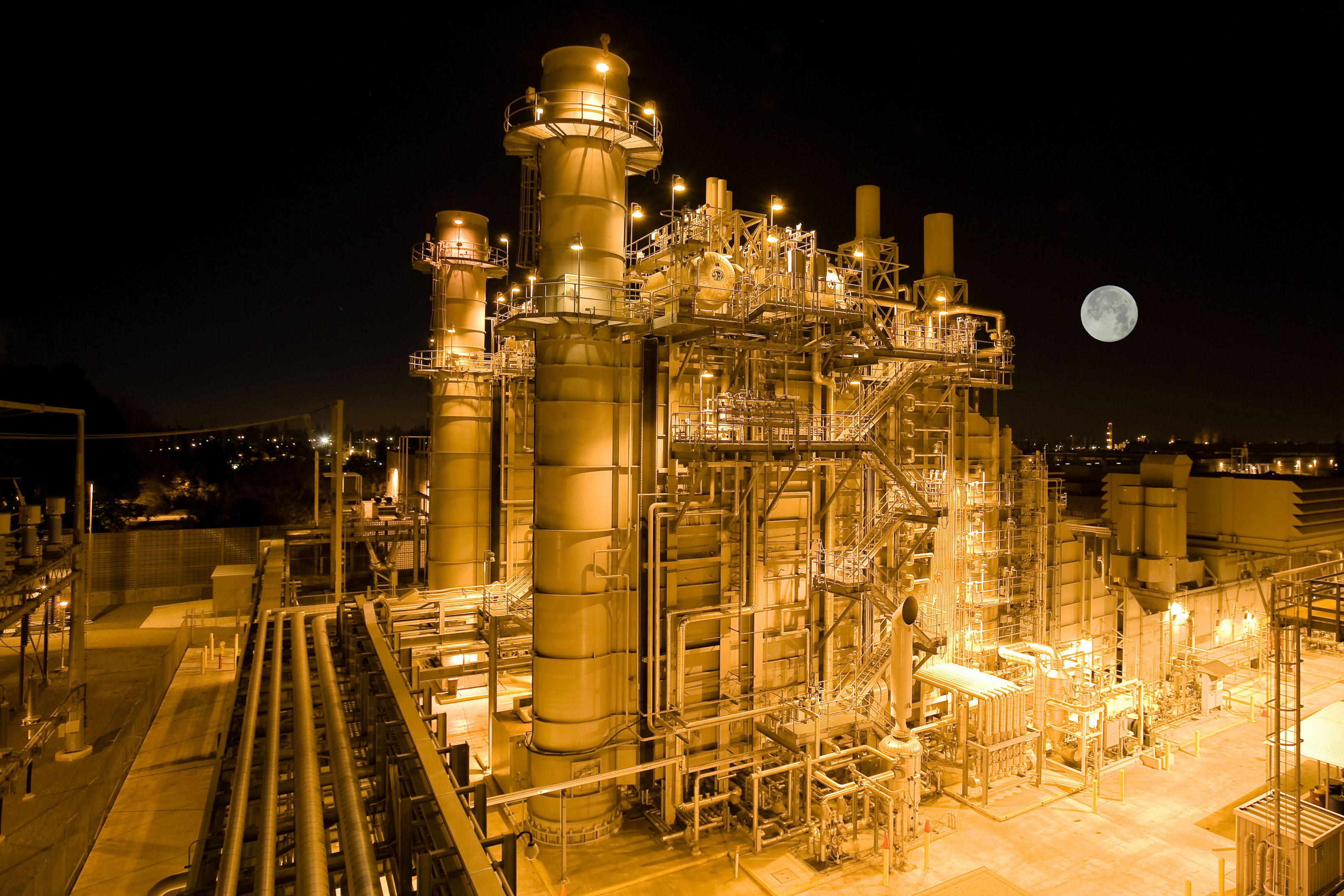 Read More
Topics: Insights
Global onshore gas and liquid fuels storage operators have been enjoying buoyant market conditions over recent periods, with rising occupancy rates, healthy financial results, and an upbeat outlook.
The dramatic effect of the COVID-19 pandemic on the tanker market has been replicated to some extent in onshore storage markets, with a strong appetite for capacity emerging during 2020 and early 2021, compared with previous years.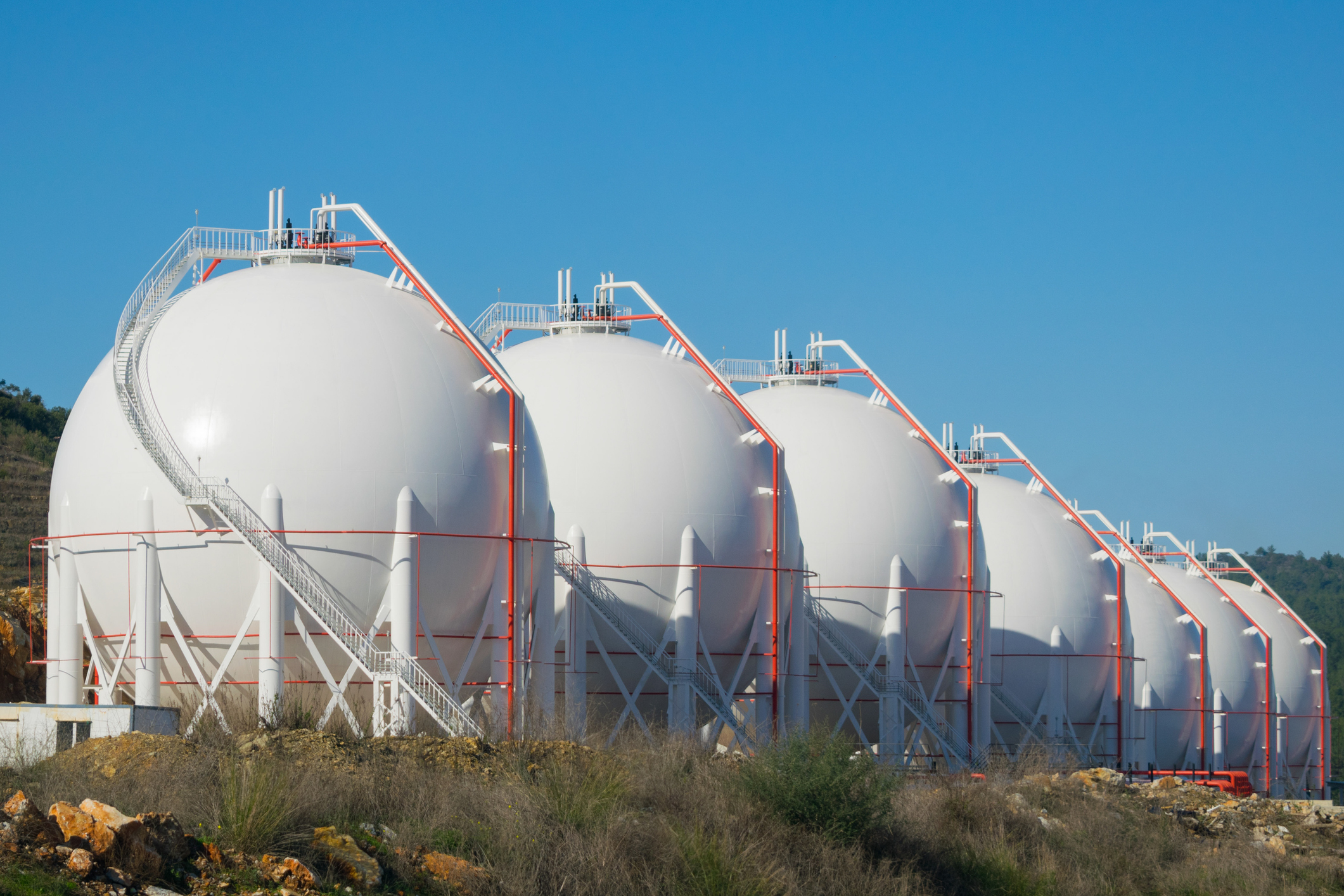 Read More
Topics: Insights