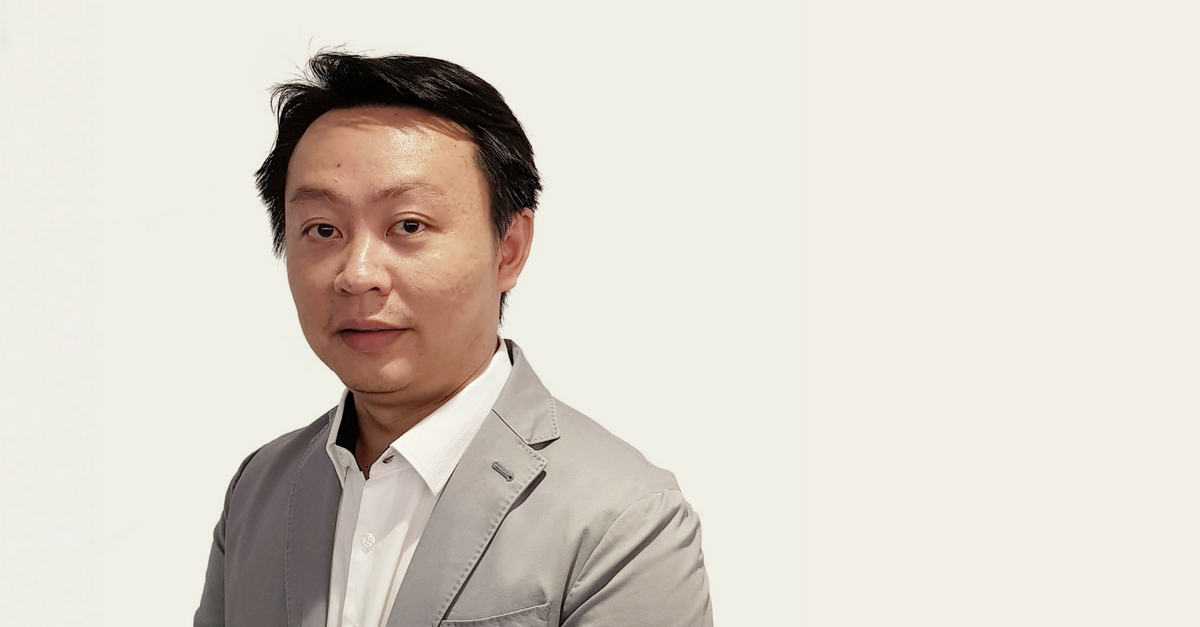 Infospectrum has expertise across the globe, thanks to its enthusiastic and dedicated team. This month, we spoke with Ven Loh in Singapore, who shares how he came to join the shipping industry and his varied role at Infospectrum over the 10 years he has been part of our company.
'I'm an engineer by training, but moved to shipping after three years', Ven revealed. 'It didn't take me long to realise that shipping is a much more interesting industry to be in!' Ven joined Infospectrum in October 2008 and he hasn't looked back since.
Now a manager at Infospectrum, Ven is responsible for running the Singapore office and operations. This includes all aspects of human resources, in addition to liaising with regulatory authorities to ensure Infospectrum's operations comply with local laws and regulations.
But Ven stresses he hasn't completely let go of his previous responsibilities. Alluding to the varied nature of his work, he adds that 'I still carry out the role of a senior analyst. Together with the team, I still write reports — how can there be a typical day in the shipping and commodities markets?'
On managing his dual-role, Ven claims: 'I believe that everyone has the ability and capacity to juggle more work than we can imagine'. He reveals that 'there are many tasks to be completed and decisions to be made every day. There will be situations where I have to be autocratic'. As for problem-solving, Ven explains that 'there is almost no way one can prepare to solve a problem. They just come to you and you have to work on it.'
'I am also very fortunate to be given the responsibility of building and maintaining a strong team here in Singapore', Ven states. 'Apart from engaging the team and making them understand and align themselves to the vision and mission of the company, I work with the company to ensure we meet the aspirations of every individual by equipping them with the skills and knowledge to achieve their professional goals.'
Ven says: 'I feel that genuine interaction with employees is crucial in any organisation, and no amount of time dedicated to this is too much.' He notes the importance of understanding each and everyone's aspirations and needs at work to create the environment and opportunities for them to achieve their goals. 'Some are more comfortable in a one-on-one setting in a meeting room, while others prefer to chat over a drink after work.'
As for the best thing about his job, Ven says there are too many. 'Myself and my colleagues have created (and continue to create) a positive impact on the company's healthy growth, our clients' businesses, and the entire Infospectrum team's work life.'
He says he feels 'very fortunate to have started with Infospectrum at a phase when the company was smaller and every one of my colleagues committed to the business together like it was their own, a culture that continues to exist today, underpinned by employee ownership participation.' He concludes that 'it's a good feeling with a strong sense of achievement, and I hope that I can also create similar experiences for the team.'
As for hidden talents and favourite pastimes, Ven admits that 'I used to be quite good at beach volleyball. Now I like to read biographies of Southeast Asian politicians, although my most recent read is the bestselling Crazy Rich Asians trilogy.'