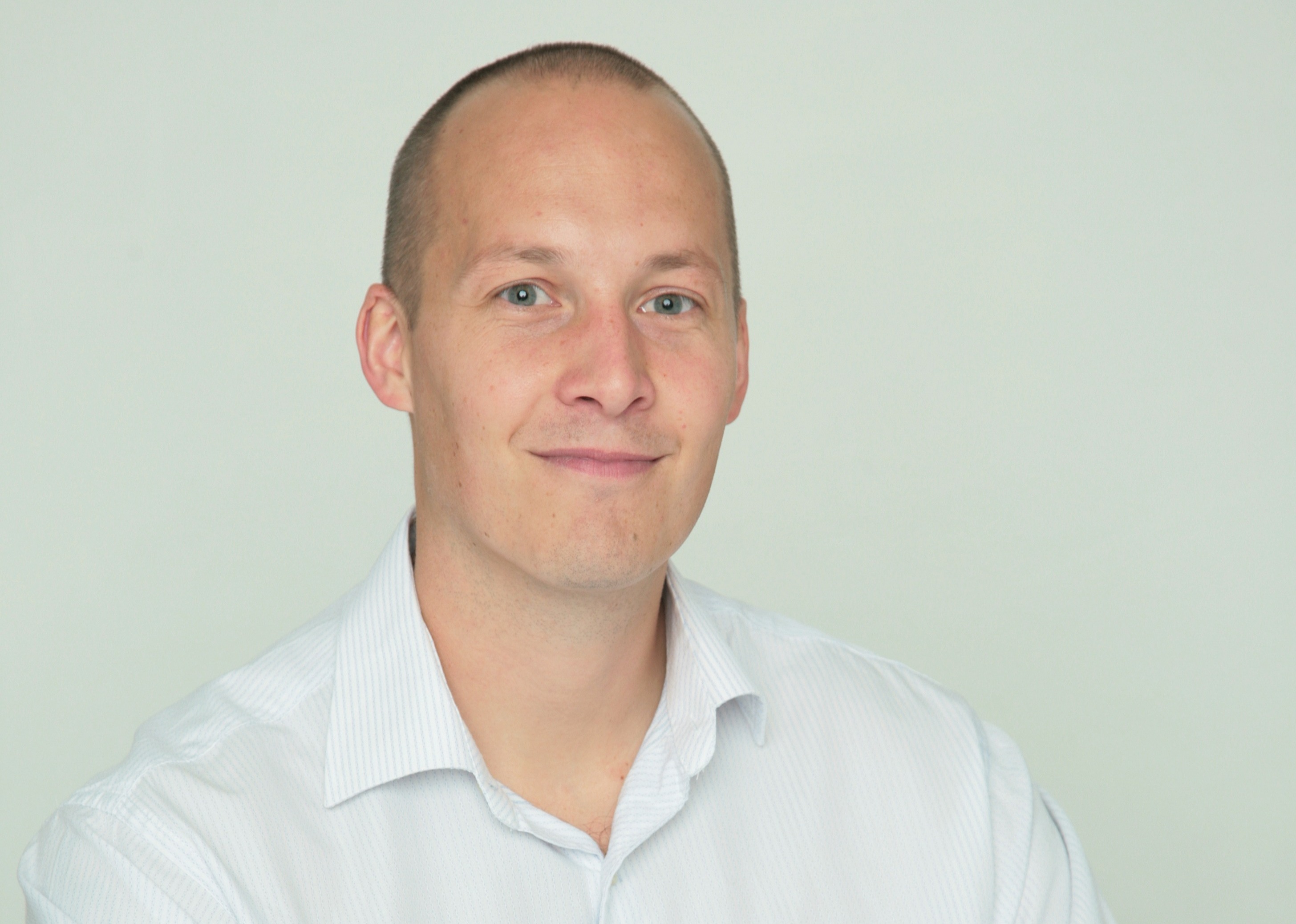 This month, we spoke with Simon Hasslacher, Senior Analyst at Infospectrum's Americas office, to learn more about how his shipping career began and what he gets up to outside of work.
'I went to the University of Plymouth and studied Geography', Simon begins. It was here that he met William Hogg, Senior Analyst and one of the founding members of Infospectrum. Joining the team himself in 2003, Simon reveals 'they [Infospectrum] were getting quite busy and almost needed an apprentice, so I joined at a very junior level. I really just fell into it.'
Since then, he has gone on to achieve an MBA in Shipping and Logistics and remains a valued member of the Infospectrum team today. Simon initially worked at Infospectrum's Oxford office for almost four years, but then 'We needed somebody to cover the Americas and my wife is Colombian, so we decided I'd go out to Colombia', he reveals.
Since moving to South America in 2007, he has covered the Americas market from Bogotá. Infospectrum now has two other members of staff covering this sector full-time (Felix in Connecticut and Keith in Canada), whilst Jose and Dan (who both work in Oxford and are from Venezuela and Brazil, respectively) also help to cover the region.
'You never quite know what your day will hold even though the reporting process follows similar disciplines', Simon emphasises. 'Target companies could be anywhere in the Americas and each entity can vary tremendously in terms of its activities, operating structure, size, transparency, etc. It could be a company importing salt into the US East Coast, or a company exporting coal out of Colombia, minerals out of Peru, agri-products out of Uruguay, and so on. It's a very varied job in that respect and that's what keeps me interested.'
Simon stresses that the shipping industry is dynamic and can be significantly impacted by world events. 'You meet a lot of interesting people from different backgrounds who, generally speaking, are more likely to have lived in more different parts of the world compared to someone in a domestic-focussed industry', he adds.
Along with some of his colleagues, Simon attends the CMA conference (the main bulk shipping conference in the US) every March in Connecticut, where many shipping companies are based. This provides the ideal opportunity to visit new and existing clients. 'The conference runs over two to three days and has lots of senior management from the large owners/operators talking and giving their views on how they see the markets. There are a lot of parties in the evening, so it's good from a networking point of view, but also in terms of keeping up to date.'
The main question new clients ask is 'how do you get your information?' Simon explains that 'we always give the subject company a chance to provide us with information directly, and we always go out into the market to speak to contacts who are active in the trades our subjects state to be active in; we cross-check information against various news, industry, corporate, and internal databases.'
'Generally speaking, I think that a growing number of companies are acknowledging that a certain level of transparency has intrinsic value. One has to question why a management team would be deliberately evasive given that they are looking to operate in a worldwide market across multiple complex jurisdictions and, quite often, demanding trading partners to offer them unsecured credit terms.'
Balancing deadlines with obtaining the right type of information is an integral part of Simon's role. 'I've been doing this for the last 15 years, so it comes with experience. It's about multitasking. If it's a new company that has been requested urgently, it's about collecting information on them at the same time as trying to get references and looking at other market sources, whilst writing the report in a clear and logical format. You have to be inquisitive and persistent in searching for information within the time and budget available for each report.'
Outside of work, Simon enjoys participating in sports such as golf and squash, as well as riding his motorbike. He has two children, which take up a lot of his time, and he likes to travel whenever he can.
If you are interested in learning more about how Infospectrum's expertise can help to support your organisation, click the button below to get in touch.