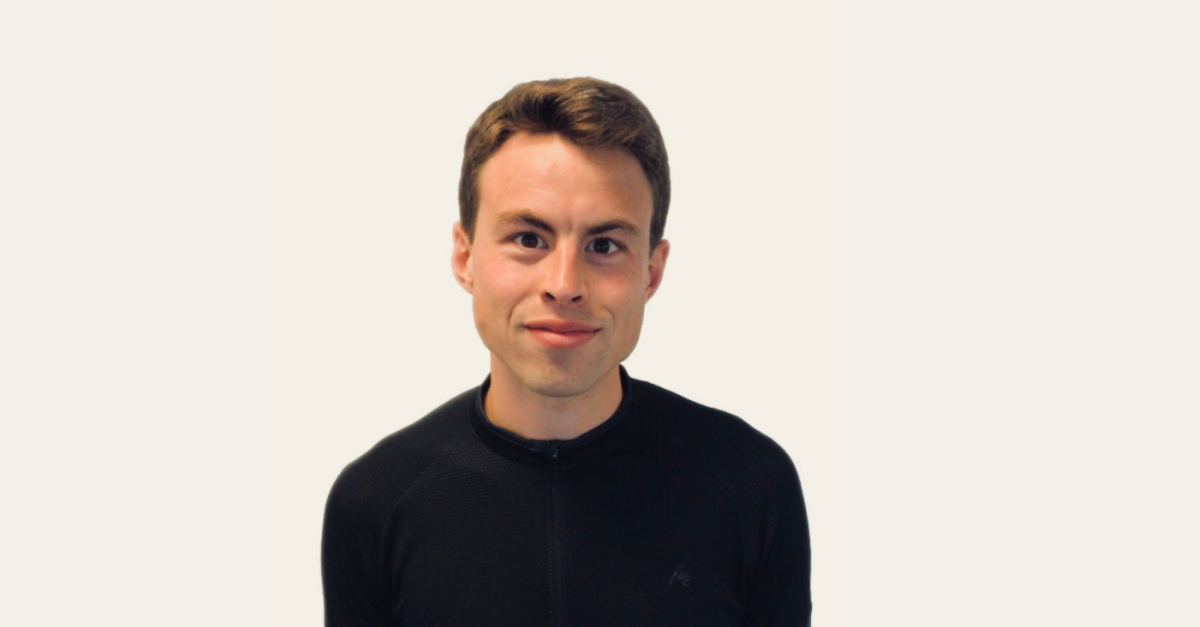 Infospectrum's global team of experts is as dedicated as it is diverse. Read on to get to know Matthew Pickin, Senior Analyst at Infospectrum's Oxford office, on how he came to be in the shipping industry and what he gets up to for work and play.
'While I was finishing my Master's thesis I learned of Infospectrum and got offered an internship here', Matthew begins. 'I was doing some research on maritime piracy for my degree [War Studies] and the idea was I would use the internship to get some information on how it was affecting the maritime sector'. After completing his thesis, Matthew joined Infospectrum full-time as an Analyst. 'It was quite a steep learning curve at the beginning', he admits, 'but it's a very interesting world that's changing every day and you're constantly learning'. Matthew has now been a valued team member at Infospectrum for over five years.
Regarding his area of expertise, he reveals 'I specialise in the African sector, covering emerging shipping, mining and commodity trading companies, but saying that I do cover a lot of different areas.' On a typical work day, Matthew starts early and after liaising with the Singapore office, assisting with auditing of work, and checking any urgent requests which have come in overnight, Matthew begins his research. 'With our clients having very tight deadlines, it is crucial to hit the ground running, and not have to spend time building contact networks or learning specific trades – this is where the global Infospectrum team is invaluable – much of my job is knowing which of my colleagues can add the most value, in the quickest time.'
When asked how secretive the shipping industry really is, Matthew reveals 'there are a lot of people out there who still don't know what due diligence is and they can get really suspicious about releasing information'. He stresses that 'the first minute "pitch" is really crucial in determining how the person on the other end of the line is going to respond to your questions asking for delicate information.' He admits that sometimes 'we can't get any information from these people directly, but then we do have our sources and we can generally find things out in other ways.'
Matthew's personality traits are particularly well-suited to his profession. 'I'm quite an inquisitive person', he says. He emphasises that 'you have to have this curiosity to investigate the companies you're looking at, and you have to be quite persistent about getting the information'. Speaking of the global Infospectrum team, Matthew stresses that 'you are generally meeting several deadlines each day — so I guess we're all fairly disciplined'. However, he adds that 'having a relaxed office atmosphere helps with teamwork and ensures that everyone is happy asking questions, whether when training or dealing with day-to-day work. We are always learning.'
Matthew is also an accomplished and keen sportsman; 'I coach flatwater kayaking outside of work and I train probably about six times a week.' His dedicated nature evidently extends outside of work. 'The training sessions are at 7am', he reveals, 'so it's hard during the winter and when it's dark — but it's still worth it because it helps you get your exercise done and you come into work feeling energised and fresh'.