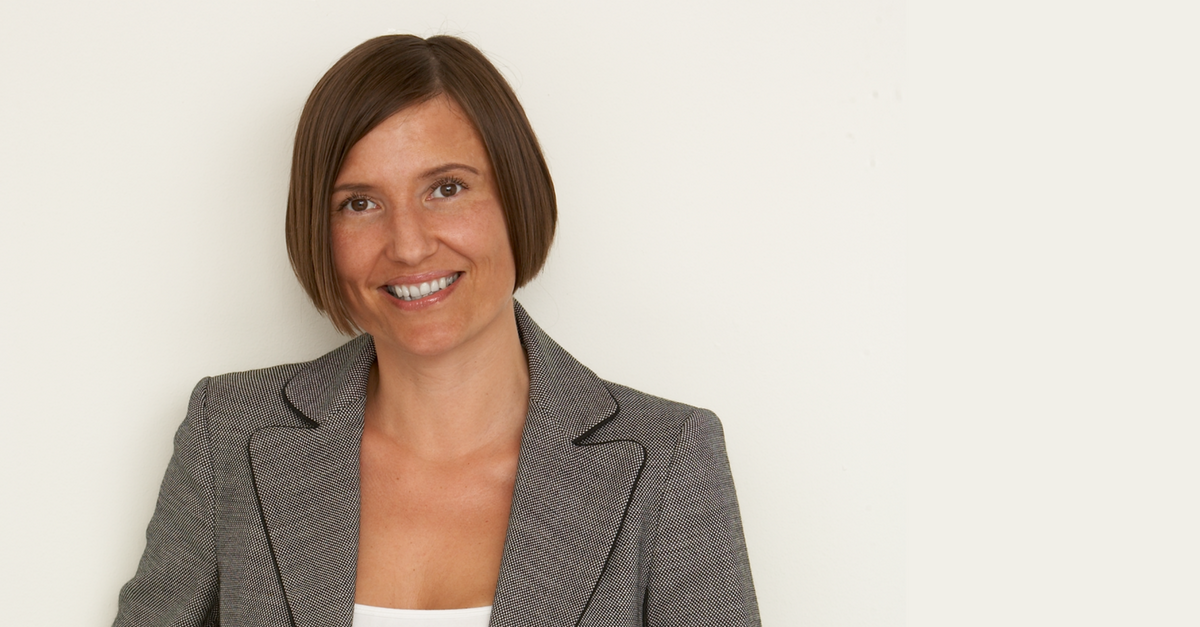 The global Infospectrum team is made up of a diverse range of experts. One of those experts, Rebecca Christiansen, was kind enough to answer our questions and share insights into her varied background and what it's like working at Infospectrum.
As a Senior Corporate Account Manager, Rebecca oversees and maintains long-term customer relationships. From introduction and new account set-up, through to tailoring risk management packages to meet the varying risk appraisal, credit, and compliance requirements, her expertise is integral to Infospectrum's global team.
'Every day is different,' says Rebecca, 'however the majority of my time is spent speaking with customers and collaborating with the analyst teams in our global offices to ensure customer objectives are met.'
Born and bred in Oxford, Rebecca worked in International Freight Forwarding for 12 years before backpacking her way around 17 countries. Arriving back in Oxford in 2003, she joined Infospectrum to support a three-week bunker project (including a trip to Athens). She blinked and three weeks turned into 15 years.
As part of an international consultancy in the shipping and commodities industry, travel is a key aspect of Rebecca's current role. 'In the last four months, I've visited Denmark, (well, Hellerup), Tokyo, Seoul, Stamford / New York, Geneva, and Singapore — so I guess you can say I get about quite a bit', she says.
About the team, Rebecca says: 'There are great benefits of working with a team of amazing individuals who are always happy to collaborate and assist. Working for an independent company enables the flexibility to change and adapt to meet customer requests as and when they arise. 'My interaction with our analyst teams is constant, their knowledge and sector expertise is impressive and they are absolutely instrumental in helping me to meet customer expectations.'
Rebecca revealed that one of the most common questions she receives is: 'Are there any jobs at Infospectrum?'
'People are always intrigued by Infospectrum's very low staff turnaround — in our (almost) 20th year, nearly all of the founder members of Infospectrum still work here.'
Rebecca also has her fair share of stories to tell. 'On my return to the UK last week, (after a wonderful trip to our Singapore office), I experienced an emergency landing. The right engine exploded, sparks were flying, and the debris damaged the horizontal stabiliser too. After dumping fuel, we landed safely back where we had started and I spent the next 12 hours sitting in a massage chair thanking my lucky stars that airplanes have twin engines.'