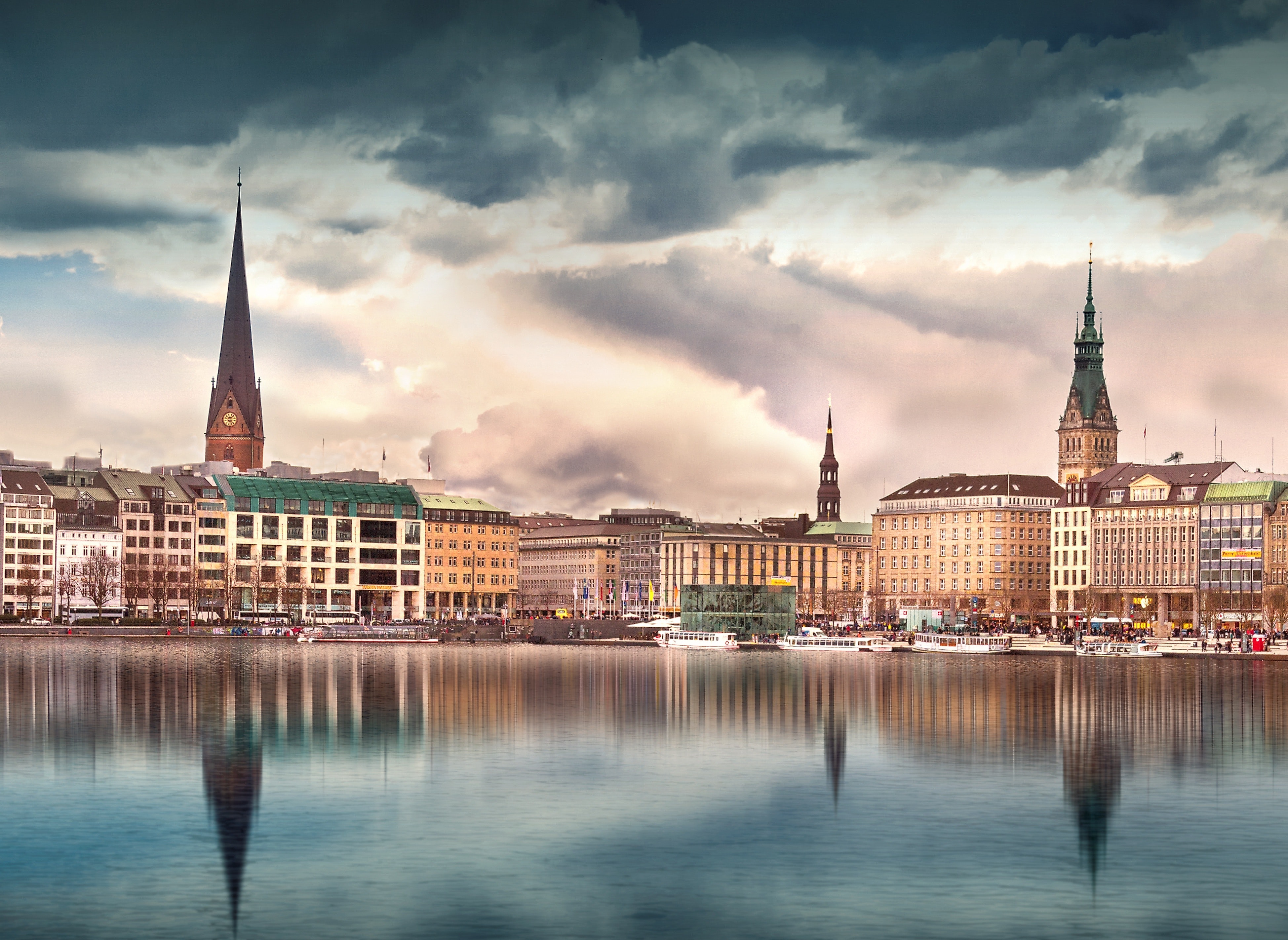 2019 is likely to bring about major changes to our industry, with almost all of our client base impacted in some form by Brexit and IMO 2020. With demand for our services at an all-time high, we have invested in our team and new office locations.
Introducing our newest team members
In the last six months, the following team members have arrived:
Neil Dekker – Neil was formerly of Clipper Maritime and Drewry, and a well known analyst and commentator on the liner sector.
Aditya Trivedi – Aditya was formerly a Lead Analyst at Drewry Maritime Research, covering Product Tanker and Chemical Tanker publications.
Ruta Samant – Ruta has come from the fund management sector in India working in public and private equity investments at DSP Merrill Lynch Fund Managers and Yes Bank, and is heading up the development of Infospectrum's rating models.
Simon Mottram – Simon has spent six years as a shipping analyst, with an emphasis on the liner sector.
Keith Ball – Keith was formerly Director of Ocean Transportation and Supply Chain at Canpotex, and Saskatchewan's only member of the Canadian Maritime Law Association. Keith is based at our new branch office in Canada, providing excellent knowledge of the country's shipping industry and enhancing our Americas team.
Melis Maddison – formerly of Horizon Energy and Maxcom Bunkers, Melis has joined Infospectrum as a Senior researcher, with a focus on the Turkish market.
We were also very happy to see the return of two former colleagues, Rebecca Dempster and Daniel Woodrow, who had gained experience at Noble and Braemar, respectively.
New Hamburg office launch
We are also pleased to announce that Victor Main, our senior analyst, will be transferring from our Singapore office to join our newly launched Hamburg office from 1st February 2019. Victor will join the Head of our Hamburg office, Marina Lebedeva, who has worked with us in London for many years.
Our Hamburg location is expected to bring us closer to our clients and contacts in the German market, and provide us with unrivalled access to market information. Hamburg will be Infospectrum's seventh formal global office (or ninth in terms of presence), as we look to improve our services to clients worldwide.
Our new office's contact details are as follows:
Infospectrum Ltd (Zweigniederlassung Deutschland / Branch Office Germany)
Hahnenkamp 1
22765 Hamburg
Germany

Telephone: +49 40 82217 4112 (from 1st February 2019)
Email: hamburg@infospectrum.net
Celebrating our 20th year
2019 also marks Infospectrum's 20th year in business – we'll be sending further details of our plans to celebrate this in the near future!
If you are interested in learning more about how Infospectrum's expertise can benefit your organisation, click the button below to get in touch today.