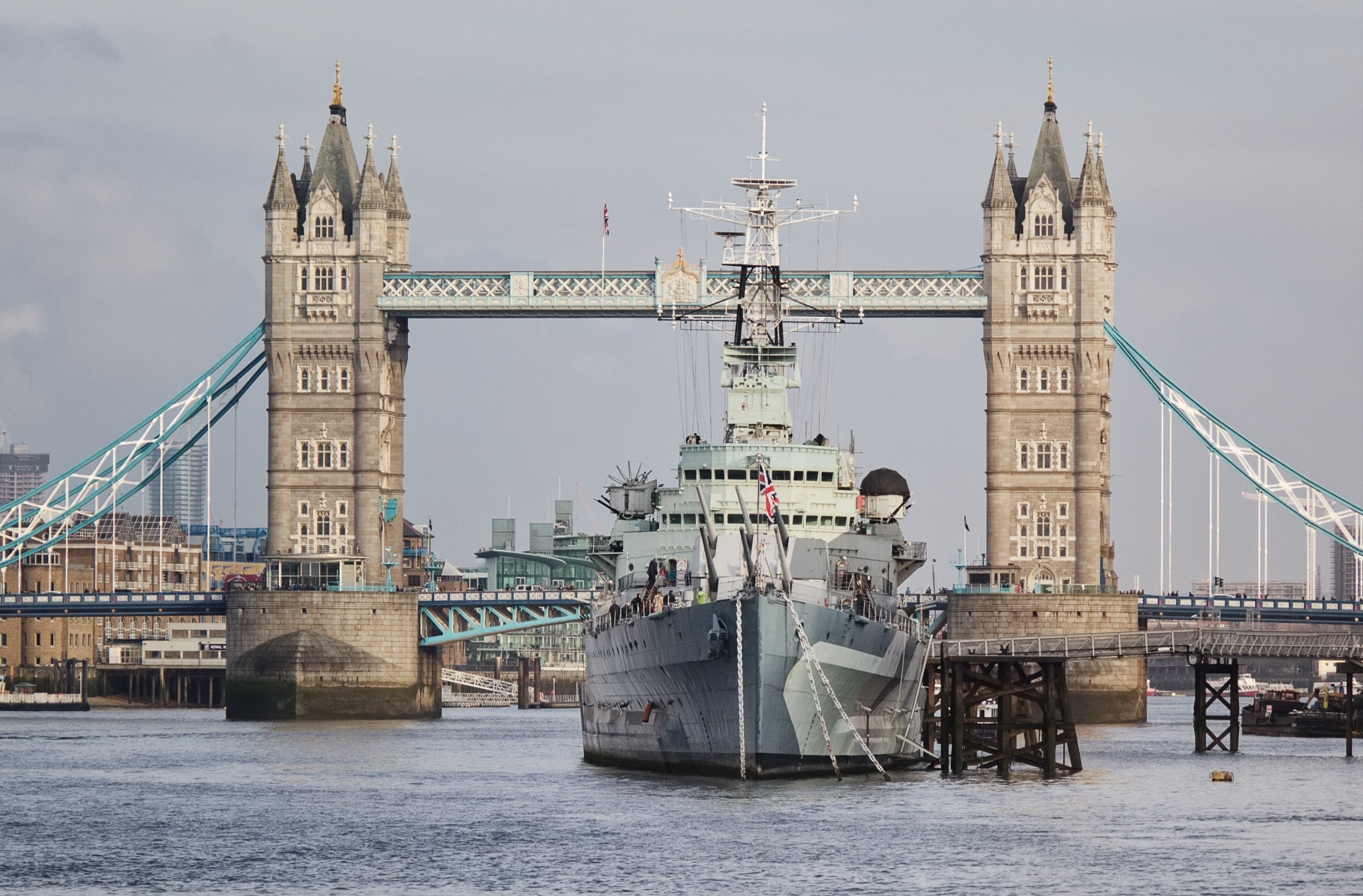 Following the success of Infospectrum's Counterparty Credit Risk Forum in Singapore earlier this year, our London Forum provided attendees with unique insights into the shipping industry and the latest developments shaping it.
On 21st September 2018, Infospectrum held its annual London Forum, providing an opportunity to enhance our clients' knowledge on topical shipping issues. This included the freight markets, global sanctions, new accounting legislation and the IMO (International Maritime Organisation) 2020 sulphur fuel regulation. The forum took place over the morning and early afternoon, enabling attendees to network and rekindle relationships with peers. Neil Lamerton, Managing Director at Oceanic Energy Ltd, emphasised that it was great to meet with Infospectrum and our clients in what was 'a very enjoyable morning'.
Much like the Singapore Forum in the summer, the London Forum boasted a warm atmosphere: 'Everybody is in good spirits and there has been plenty of conversation', commented Carl Kiddell, Group Credit Manager at Cockett Marine Oil Ltd. Having attended a variety of Infospectrum forums in the past, Carl emphasised, 'The speakers all have an in-depth knowledge of the topic they're talking about and it's a great opportunity to network.' When asked which of the talks he was most looking forward to, he was 'keen to get an update on sanctions and the freight markets'.
Infospectrum London Forum 2018
Mark Williams, Managing Director at Shipping Strategy Ltd, held the first session where he provided a broad overview of the freight markets and discussed the political, economic and environmental challenges affecting the industry. Mark touched upon topical issues including the IMO 2020 sulphur fuel regulation and the implications of emerging imbalances in GDP and trade growth, and how fleet supply growth may impact different shipping sectors.
Stephen Ashley, Associate at Stephenson Harwood LLP, led the second session on major themes in the global sanctions area — including the future role of economic sanctions as a foreign policy tool. He went on to explain the evolution of 'smart' sanctions and how effective they are in practice.
The third session was presented by Chris Jackson, Partner at PWC. Chris provided a broad overview of the new IFRS 16 reporting standard on shipping and how this will affect financial statements. Crucially, he explored the potentially very significant impact that the IFRS 16 treatment of bareboat and time charters will have on balance sheets, and avenues that might be taken to reduce such impacts. During one of the frequent refreshment breaks, a forum attendee revealed that 'My main focus for coming here is the new IFRS reporting standards on leases and 2020 regulations — but it's hard to pick out just one because they're such different, pertinent and interesting topics.'
The fourth session was held by Adrian Tolson, Partner at 2020 Marine Energy, and featured an additional panel of shipping experts, including Keith Denholm (J & J Denholm Ltd), Demetris Nenes (Scorpio Commercial Management SAM), and Brian Nixon (Lavinia Bulk Ltd). Adrian moderated an engaging debate on the low sulphur fuel regulation coming into force on 1st January 2020, and the impact this will have on the freight market, especially for ship owners.
IMO 2020: 'a relatively small tax to pay to reduce a significant polluter'
The session commenced with Adrian providing an in-depth look at the 2020 legislation including the background to the regulation, the likelihood of compliance, refining capacity, alternative fuels and the economics of scrubber installation.
The session then moved on to the panel discussion, where it rapidly became clear that even amongst highly experienced ship owners, the variables offered by 2020 had caused significant strategic challenges. Uncertainty over fuel availability, legislation and technology post-2020 coloured the discussion, as did scrubber economics. Brian Nixon, Managing Director at Lavinia Bulk Ltd, noted that while Lavinia Bulk Ltd was investigating multiple options, he warned that 'to make a decision today might be too quick due to the many moving parts both on regulatory and commercial issues coming into play prior to the implementation date at the end of 2019.' Keith Denholm of J & J Denholm Ltd stated that his firm had taken the decision to proceed with scrubbers after prolonged discussions, with the group's specific trades emphasising the benefits of scrubber technology (in particular reducing the risks of technical issues with blended fuels).
Demetris Nenes, Commercial Director at Scorpio Commercial Management SAM, highlighted other risks of non-compliance, indicating that 'If a ship is associated with a history of non-compliance of the IMO 2020 regulations, it may have a negative effect on the vessel's commercial attractiveness, and potentially impact counterparty risk assessments'. Adrian Tolson expected very little movement in the IMO's decision, stating that despite compliance requiring a significant investment by the sector, 'for the global economy, it's a relatively small tax to pay to reduce a significant polluter'.
Eleanor Midwinter, Senior Lawyer at Wikborg Rein, led the fifth session on practical legal issues arising out of the new low sulphur regulations, including a broad overview of charterers' and ship owners' responsibilities, and exploring compliance options and the repercussions of breaching a charter as a result of non-compliance. Eleanor also discussed the legal complexities of retrofitting scrubbers, including dealings with the yards concerned.
Edgar Marin, Infospectrum's Head of Central & Eastern Europe, led the sixth and final session on Western Balkans shipping. In this session, Edgar explored the unique shipping climate there and how regional factors, including the political importance placed on formerly state-owned ship owners, impact counterparty risk in the region.
Feedback from Infospectrum's London Forum so far has been extremely positive; Adrian Jones, Senior Underwriter at Markel International, shared that it was 'extremely useful as each talk was relevant to what we do', while Paul Millar, Global Head of Credit at Bomin Ltd, contributed that it was 'genuinely excellent and relevant — probably the best line-up of presentations yet.'