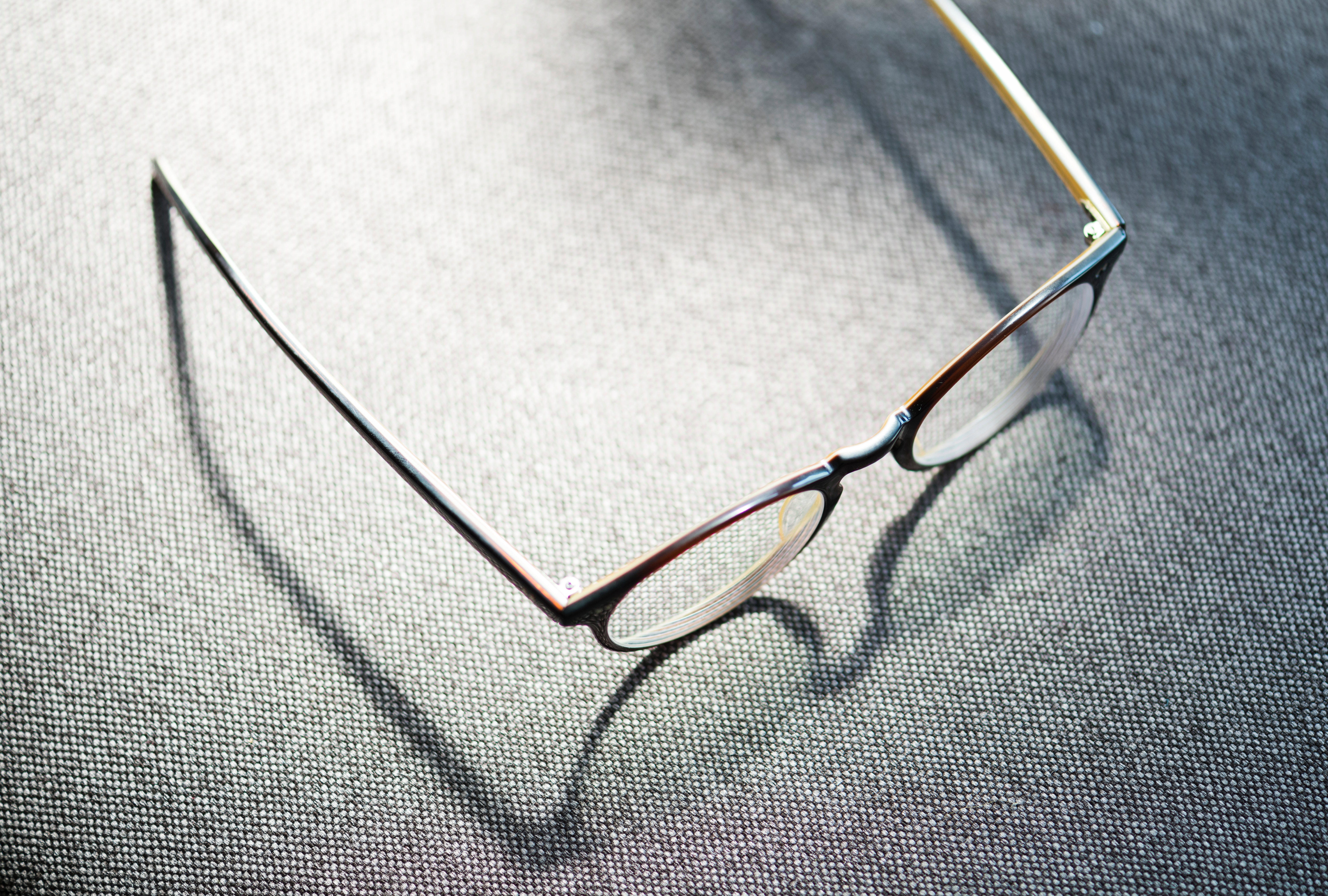 In a global economy that's being transformed by data, it's not the players with the most intel that will prosper most but those who best know what to do with it. As a case in point, shipping has long generated an incredible trove of data vital to the global trade of goods. But it's lacked the expertise in making sense of that knowledge.
That's why participants in the shipping, bunkering and commodities sectors have depended on Infospectrum for almost two decades to contextualise, analyse and interpret the constant stream of intel that's feeding into and from the sector.
When a client requests an assessment of a counterparty, it triggers a deep investigation that begins with the simple verification of the target company's name and ends in a detailed, concise and impartial report that could make the difference between the success or failure of a key business decision.
In between, a complex chain of actions takes place that call on decades of experience, a global team of highly trained analysts, a deep understanding of the industry, an enviable network of sources and proprietary datasets on myriad firms to produce actionable knowledge that's vital to our clients.
In that process, we secure all possible corporate data from relevant registries through direct access or local agents. From our proprietary database of more than 100,000 company records, we can secure background information on principals – including previous companies, links to other entities and other context – which we cross-reference with input from well-placed market sources obtained in discreet discussions.
Through contacts built up over decades in the business, and from our own client roster, we have access to the right people at the management teams of target companies. It's a process that demands the utmost sensitivity and client anonymity but it adds another crucial layer of context that may only be available to those with Infospectrum's track record of trust and acknowledged market position.
We assess all this data against our understanding of corporate structures in shipping, performances over industry cycles, known weaknesses or loopholes and the actual and likely financial performance given existing – not historical – market conditions. The latter estimates, which provide our clients with important data in the absence of recent accounts or, as is so often the case, any accounts at all, again come from proprietary models designed by our analyst team to provide consistent and meaningful results. These elements are consolidated to produce a rating using Infospectrum's market-recognised scoring system. It's a ranking structure that's approved by insurers and financial bodies, as well as trading and shipping market participants.
Counterparty assessments aren't impossible to carry out. Certain corporate or financial data is often freely available, but expertise, experience and dedication matter when it comes to making sometimes very rapid assessments for our clients. Our sole purpose is to build a world class library of credit and risk assessment reports. And because that's all we do, our clients have complete faith in the reports we produce for them.