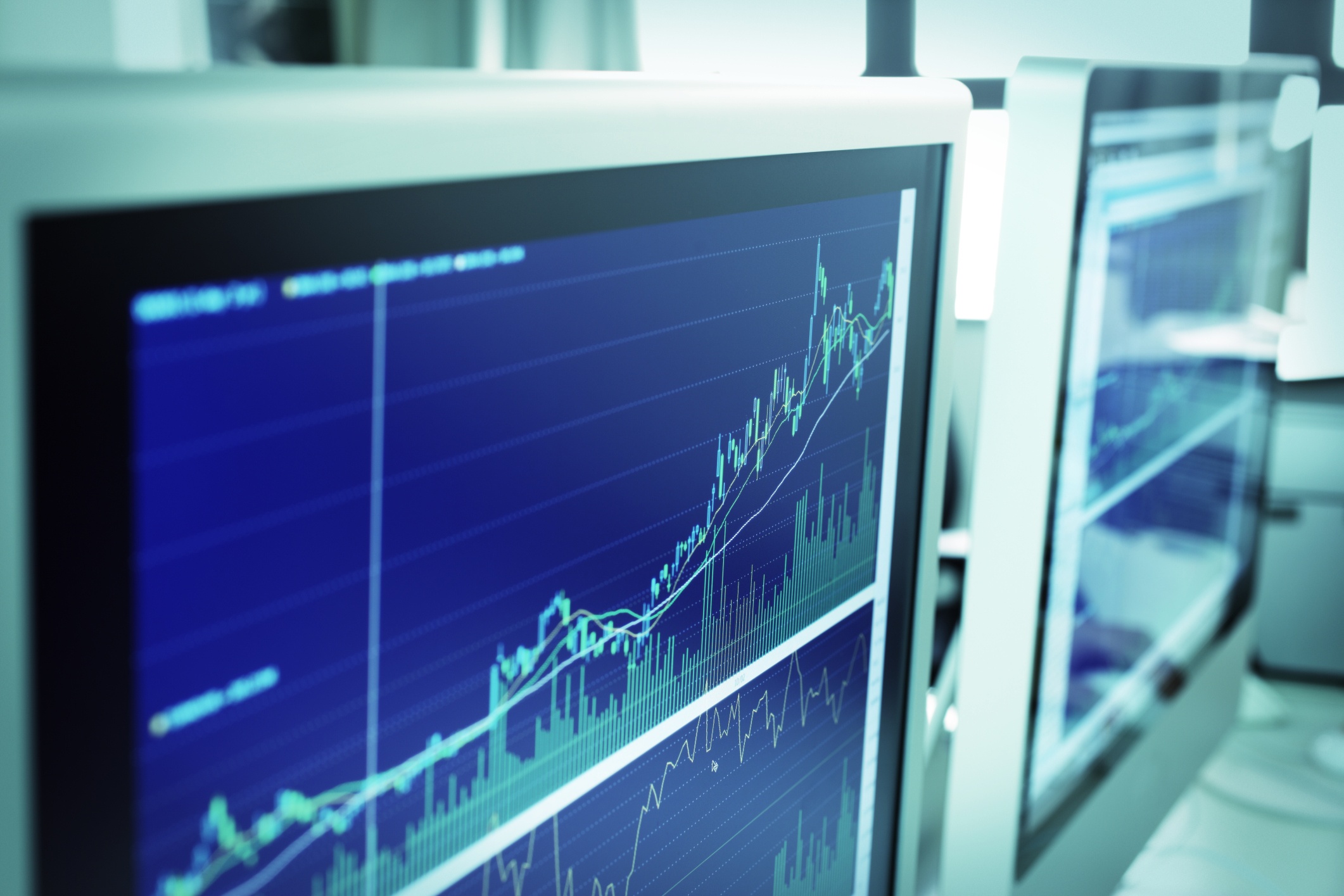 Managing the counterparty vetting, onboarding, and risk assessment process presents a challenge for many businesses. Read on to discover how Infospectrum is innovating new solutions within this space.
Whether you are conducting counterparty compliance, credit risk appraisal, or pre-fixture checks, you will be familiar with the associated challenges.
The effective management and internal sharing of your data — not to mention the lengthy process of reporting on your findings and undertaking thorough analysis — can cause significant delays to these time-sensitive, often business-critical processes.
Infospectrum's Counterparty and Credit Management System (ICMS) can help. Through close cooperation with long-standing clients, Infospectrum has created ICMS to enable you to work smarter and faster in the areas of counterparty vetting, onboarding, monitoring and risk management.
ICMS is a feature-rich platform, but at its core, ICMS is essentially an enhanced interface designed to maximise the leverage and value provided by Infospectrum's counterparty risk appraisal reports. ICMS enables you to overcome the following key challenges:
1. Maintain a layered system for counterparty information
Managing counterparty information can be a challenge, slowing up proceedings and adding unnecessary complexity to the onboarding and risk management process.
By leveraging Infospectrum's high integrity due diligence, research and analysis, ICMS enables you and your team to dynamically manage your counterparty information within one centralised web-based location.
Having your counterparty information in one place provides your organisation with greater visibility across the entire vetting and portfolio management process. This ensures that all team members see the same data, and it limits the amount of time spent requesting and cross-checking information — ensuring a more efficient process.
2. Achieve real-time sharing of critical information across your organisation
Assessing counterparty risk and compliance is typically time-sensitive, and without visibility over the entire vetting process, it can be difficult to identify a single cause of delay in order to tackle the hold-up and stay on track.
By utilising ICMS, your organisation can share crucial information easily and efficiently between key team members.
By streamlining the way that vital compliance and risk information is shared, your business can enjoy the benefits of a smoother, faster vetting process — one that provides real-time insights and greater visibility from start to finish.
3. Overcome the time-consuming nature of monitoring counterparties
It is no secret that the counterparty vetting process can be time-consuming, especially if your information is scattered across multiple locations. This makes it difficult to compile meaningful, dynamic analytics that can be used to inform crucial decisions.
With ICMS, you can carry out a variety of assessment procedures, track developments, view analytics, and more.
By having all of your counterparty information in one place, your organisation will benefit from having greater visibility over your data — and the insights it provides.
ICMS ultimately equips you with the tools to turn detailed, meaningful analytics into crucial decisions about your counterparties that enable you to move forward.
About ICMS
ICMS is a web-based platform available to Infospectrum Open Access* clients. ICMS was designed and built by Infospectrum specifically for organisations that are engaged in counterparty due diligence and credit analysis of companies active in the energy/commodities trading and shipping sectors.
If you are interested in learning more about ICMS and how it can benefit your organisation, please contact your dedicated account manager or nearest Infospectrum office.
*Open Access is a subscription that allows for unrestricted access to Infospectrum's online Databank of 22,000+ specialist counterparty risk reports, and also includes direct support from Infospectrum's global analyst team (circa 40 analysts covering all time-zones.)