In today's global maritime industry, continuous access to high quality counterparty risk appraisal has never been more vital. As we progress the latest phase of our global expansion plan, our growing team of analysts are keenly observing a plethora of changes that are impacting traders, credit managers, and CFOs. These include, but are not limited to, the upcoming introduction of the IMO's global sulphur limit, complex industry and macroeconomic trends, and changes in the counterparty risk appraisal market.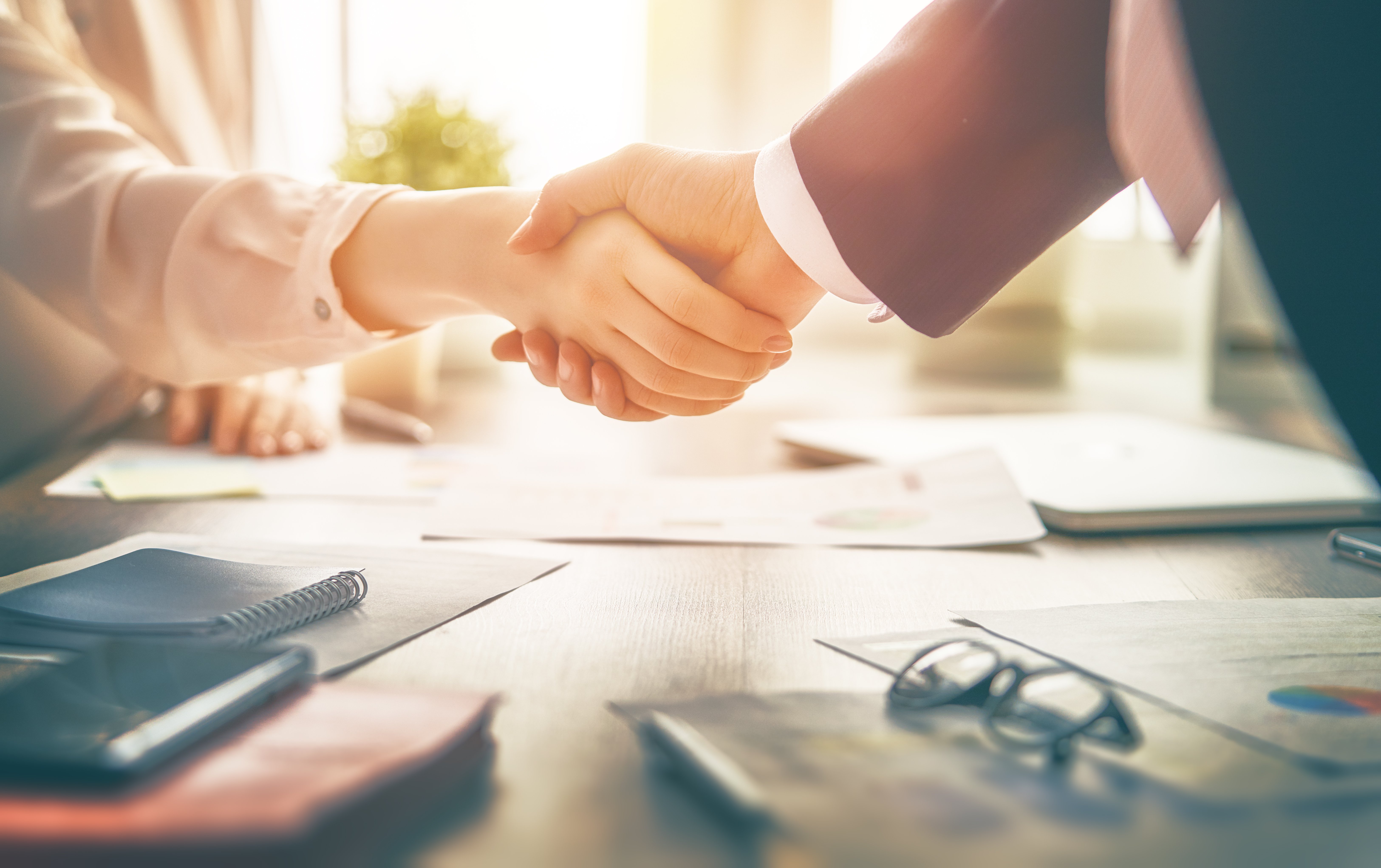 Global expansion
Infospectrum has now been operating independently in the shipping industry for 20 years. This year will see a continued focus on our global expansion as we grow to a 50-strong team of analysts, including posts in our offices in Oxford, London, Singapore, and most recently, Hamburg. The recruitment drive also follows the opening of Infospectrum's Saskatoon branch in 2018, as a welcome addition to our established Americas presence.
This echoes the fact that we are firmly committed to delivering high quality, impartial counterparty risk appraisal to the global shipping and commodity markets. As such, our business has been designed, managed, and funded with this long-term strategy in mind.
Our expansion plans come at a critical time for counterparty risk appraisal in the shipping industry, when capital and businesses' ability to access it will become crucial in a post-IMO 2020 Global Sulphur Limit era.
Continuous access to high quality counterparty risk appraisal
At a time when counterparty risk appraisal will be vital to ensuring ship owners, charterers, bunker suppliers and traders can navigate the emerging risks and opportunities associated with the 2020 regulations, we remain firmly committed to this segment and, thanks to our long-term approach to developing, nurturing and retaining a global team of high-quality analysts, we have a continuously growing database currently comprising more than 23,500 reports.
In addition to IMO 2020, we have observed other changes in the market including growing calls for transparency, increasingly stringent regulations, the impact of sanctions' compliance, as well as changes in the availability of capital and altered trade flows as a result of global trade tensions. All these factors must be considered from the perspective of counterparty risk appraisal to ensure the market is able to effectively assess risks, protect reputations and seize opportunities amid a time of significant change in the maritime industry and macroeconomic environment.
Continuous access to high quality counterparty risk appraisal is essential for traders, credit managers and CFOs in the global maritime industry. Without it, the industry will be unable to access the critical information needed to assess deals within the tight deadlines this industry has become accustomed to imposing on counterparties.
We are here to help.
For more information please contact Panos Panousis, Managing Director, Infospectrum Ltd.
management@infospectrum.net, + 44 (0) 1865 420 400
For media enquiries only please contact: Clare-Marie Dobing, BLUE Communications
clare-marie.dobing@blue-comms.com, +44 (0) 1865 514214